Our Happy Client Surround the World
We deliver high-quality web solutions to customers all overthe world. Using the most modern and most demanded technologies we analyse projects of high complexity - from CRM systems to mobile applications. We use high-level of proficiency, popular technologies and This allows us to work with high foreign profile customers and be able to match strict project needs/requirements.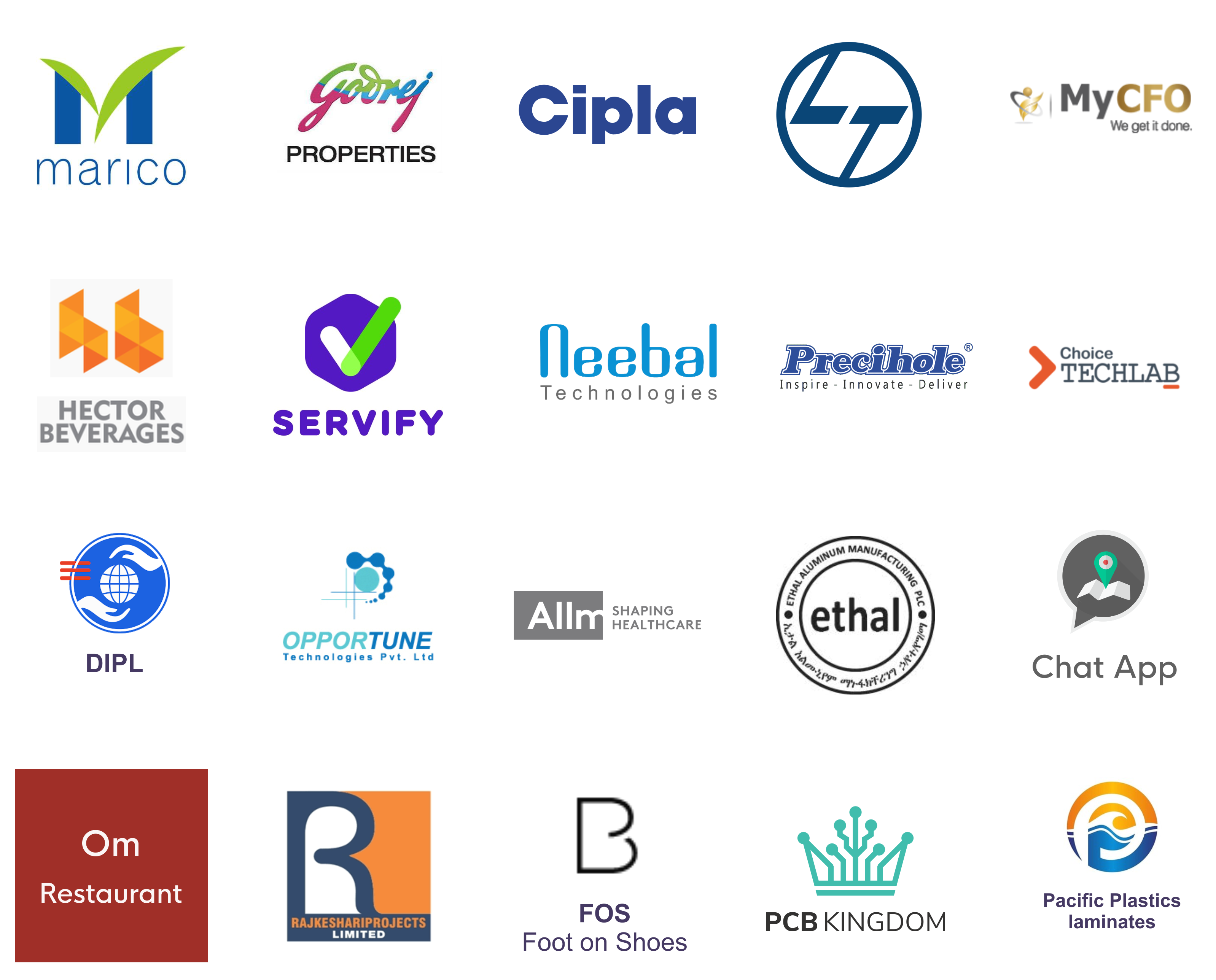 Portfolio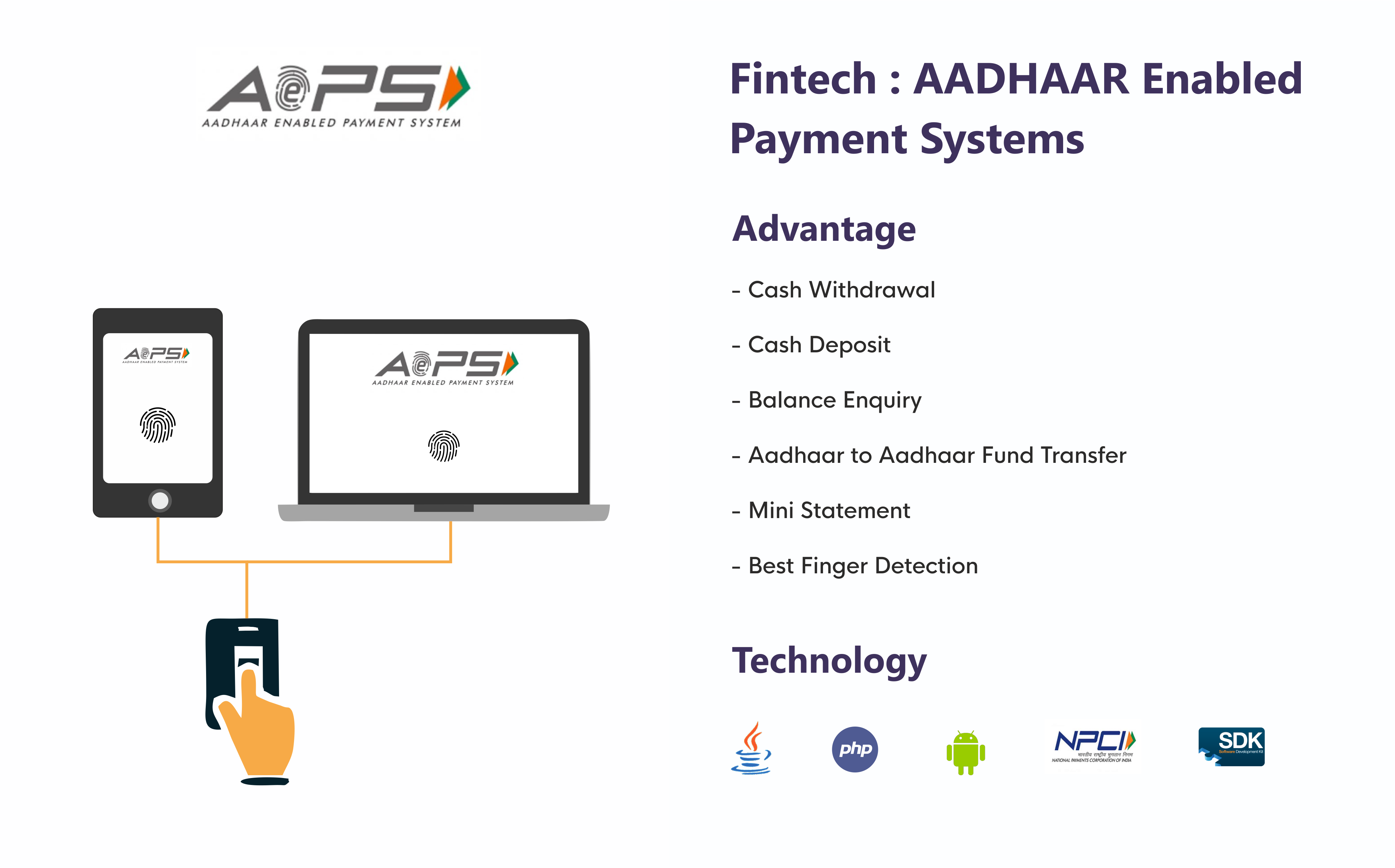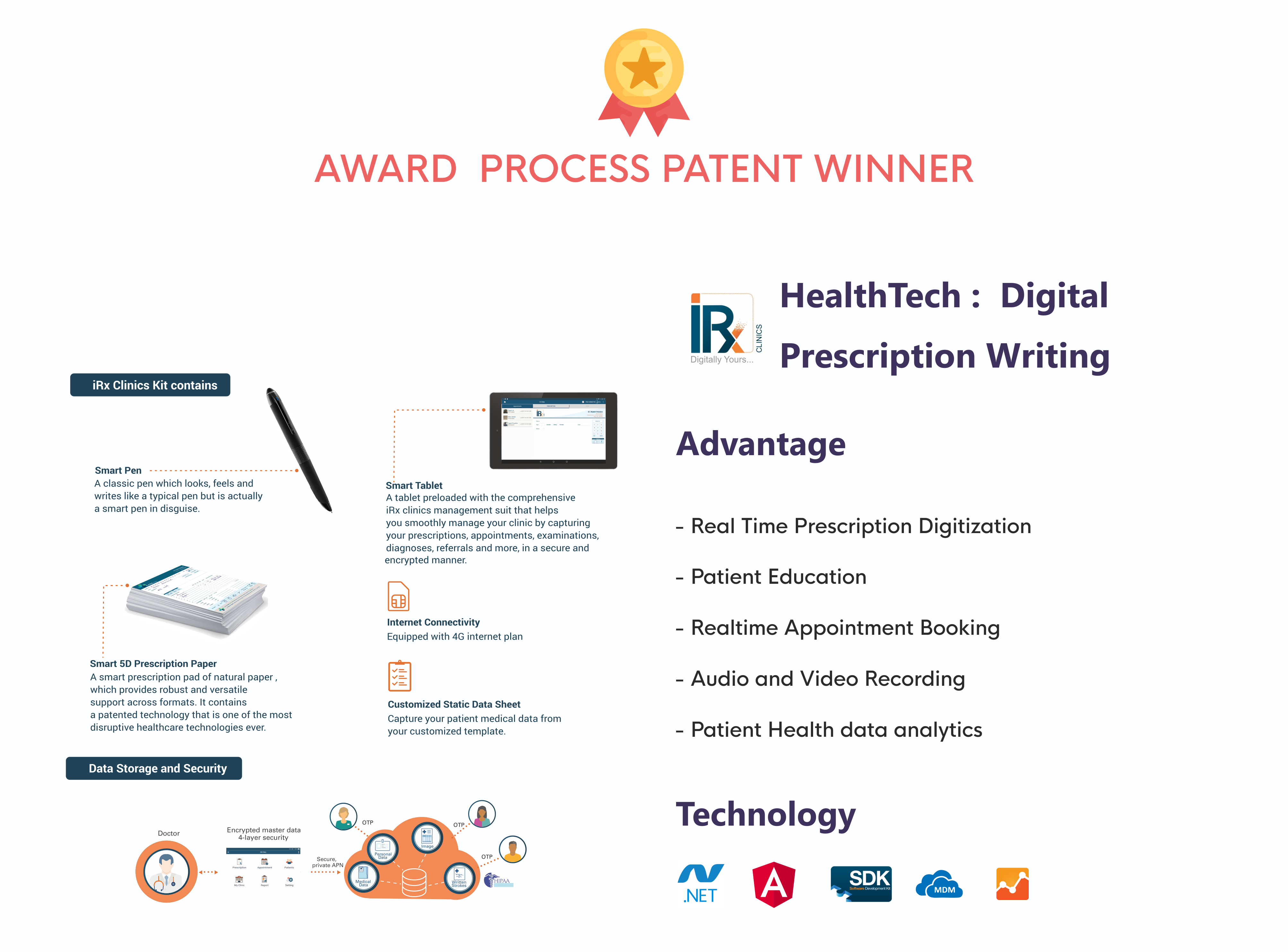 Testimonials
We are loved by our customer by helping them in Business Growth by Technology and Business Consulting.
As a diversified Food and Beverages business having manufacturing plants across regions, we wanted to connect our ecosystem of Sales Team, Distributor, Warehouse, Central Order Processing for seamless flow of Orders and Inventory. With Lean and Agile Methodology we could deliver the platform within few months and we are confident that we will be building a great Software with Atri Team to manage our business growth.
Anup Daware
CTO & Hector Beverages
We are working with Atri team since 5 Years and have done many projects on SFA Automation, Retailer Reach, Security Upgrades and recently have delivered highly scalable Sales Platform integrated with SAP, Supply Chain, General Trade, Modern Trade systems. Thier Domain understanding and Technology consulting have helped Marico to deliver award winning projects under Digital Transformation journey.

Bijoy Padnambham
Head IT Applications, Marico
Atri team is at par with understanding of the customer mind and the project execution is just like our Bullet Train. We just started and were surprised to see a full fledged Mobile App in months time and we are doing our all next software projects with them.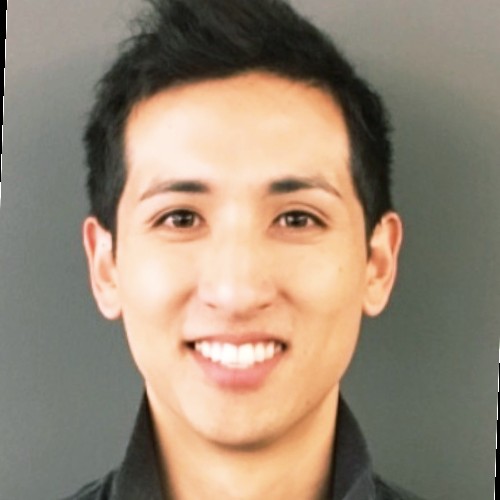 Euma-san
Phd, Tokyo Dental University
We are greatly impressed by the professional attitude shown by the Atri team whether it is the ERPNext implementation, after sales support that has been given to us. There has been excellent support in terms of providing the services well on time & they truly stand by their motto in terms of creating enduring value for customers.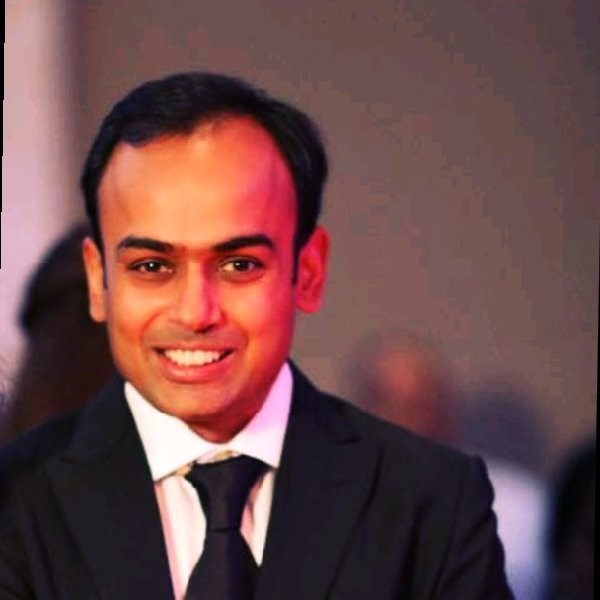 Vikram Goenka
CEO, Ethal PLC
At Foot on Shoes, the Manufacturing process is so complex, that unless you have a deep understanding about domain, ERP implementation is impossible, however Atri team have implemented ERPNext successfully, with the exceptional understanding of manufacturing process and mapping into ERPNext System is remarkable.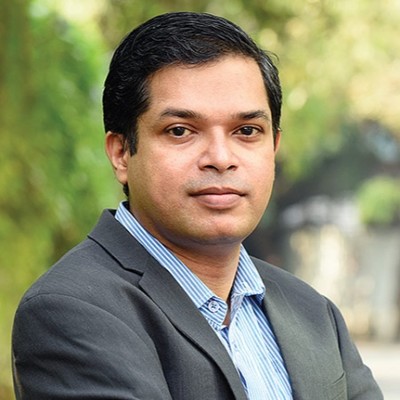 Sumit Josan
FOS, Director
Our Technology Stack
Mobile Stack Technologies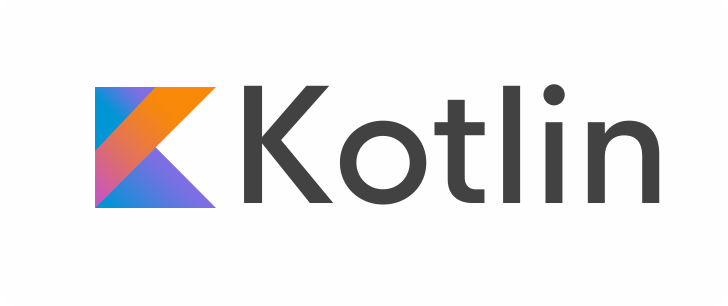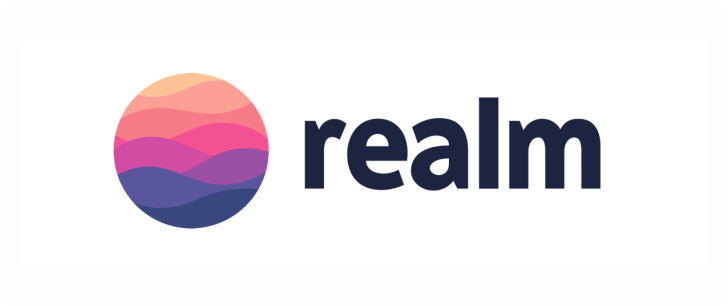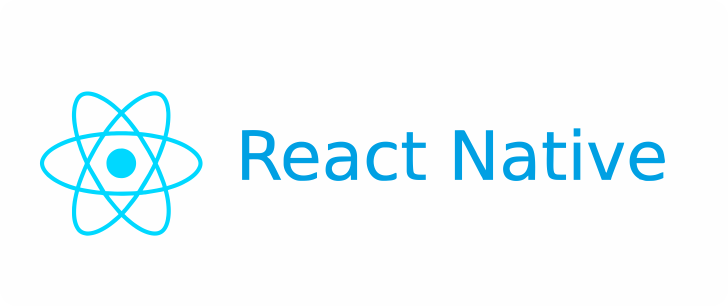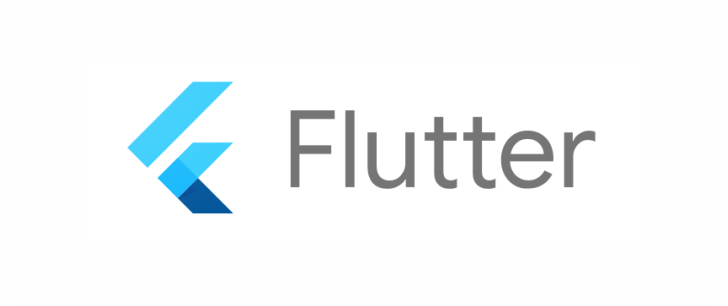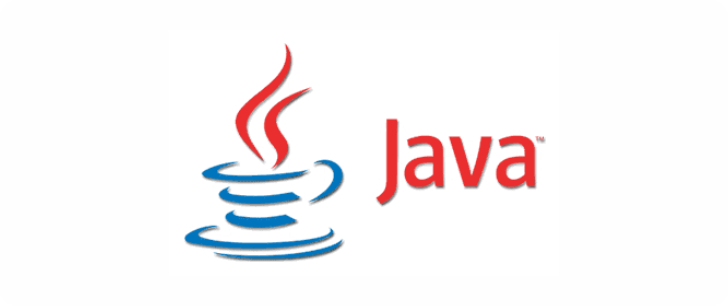 Frontend Stack Technologies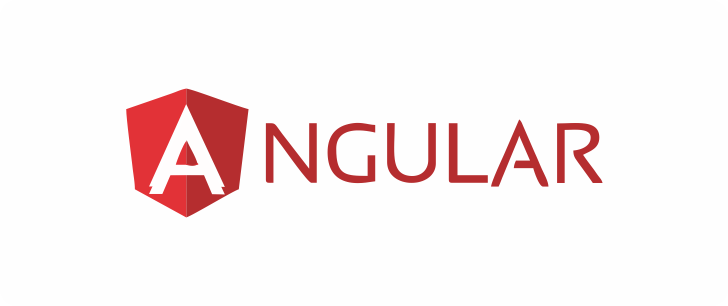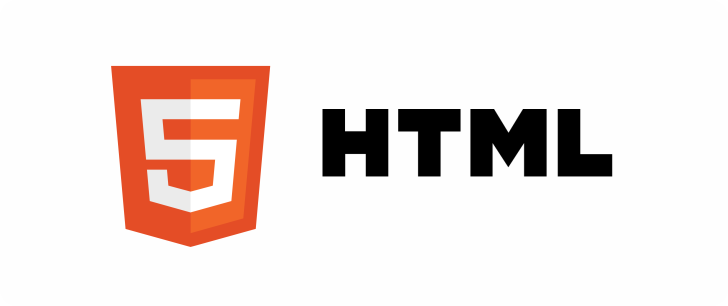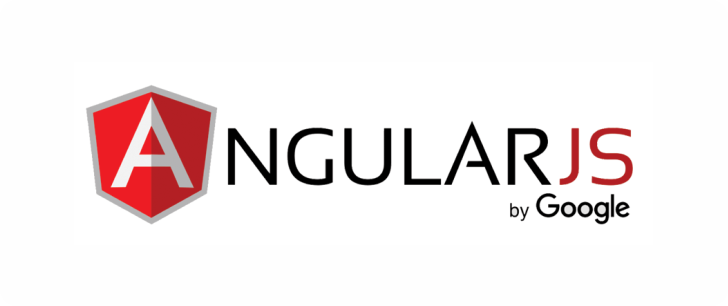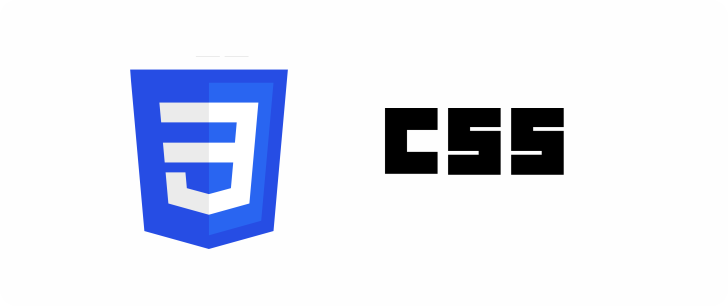 Backend Stack Technologies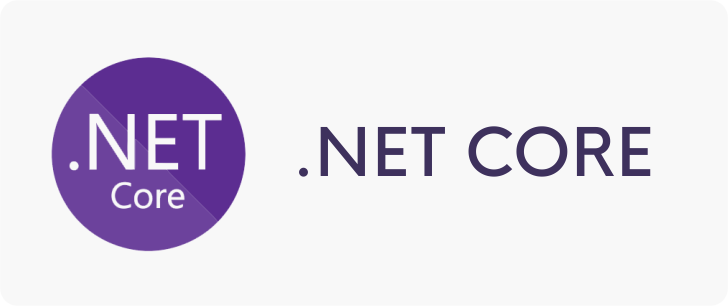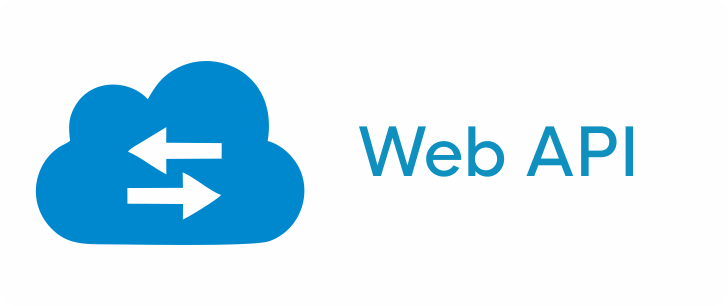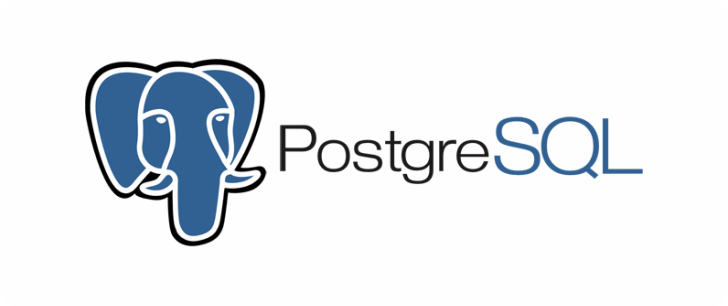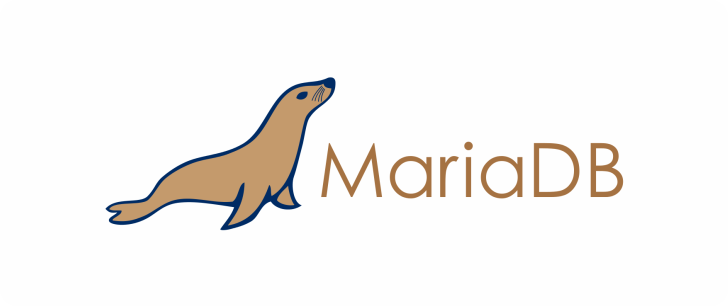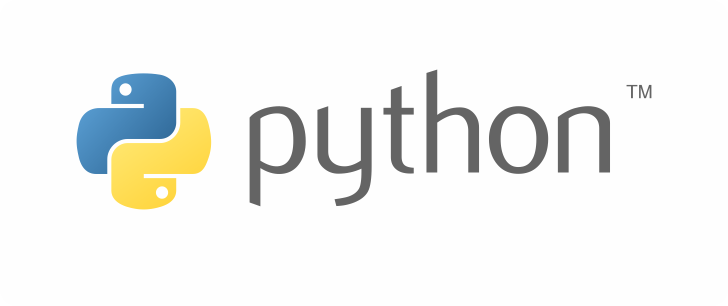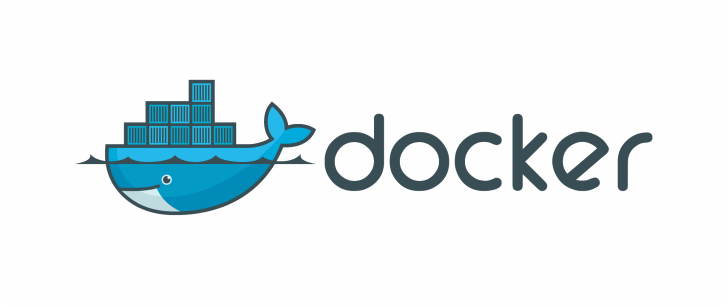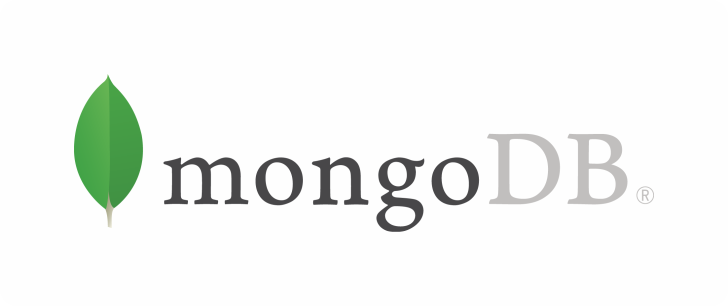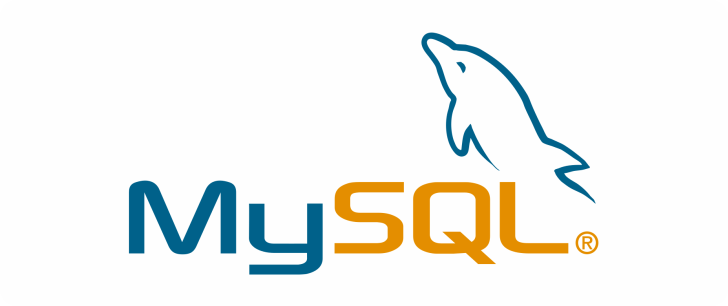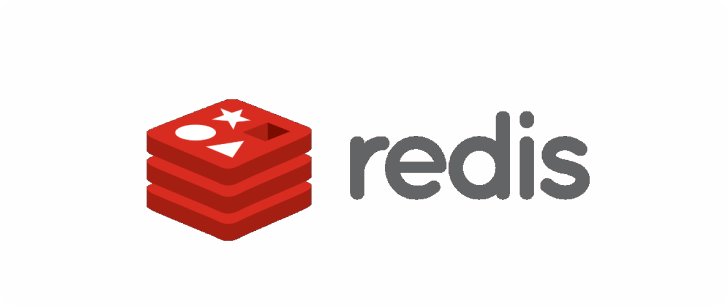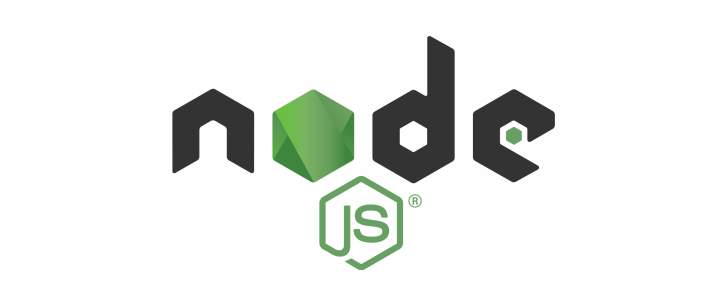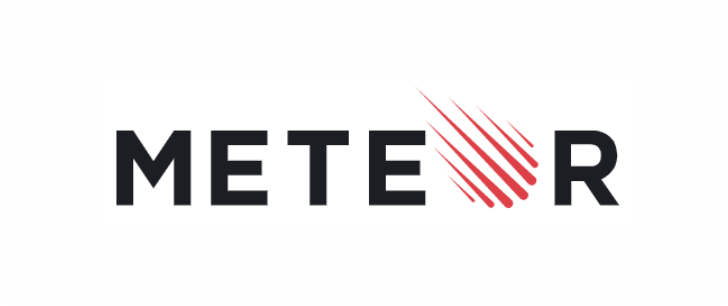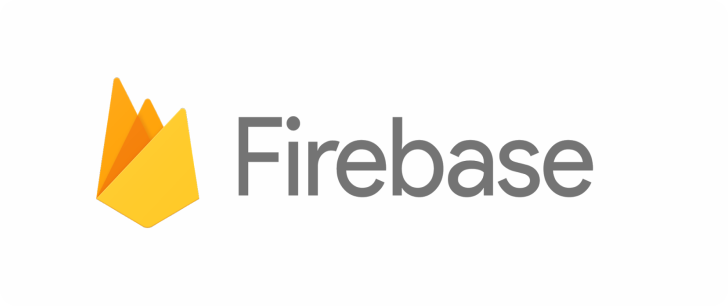 We are on mission
We deliver technology which helps Business in their growth, Connecting stakeholders and make them smile.
We provide business consultancy services to Leaders/ Founders based on the eternal Indian wisdom of the Kautilya ArthShastra
Our Mission is to nurture 100 entrepreneurs based on Indian paradigm of Leadership and Management